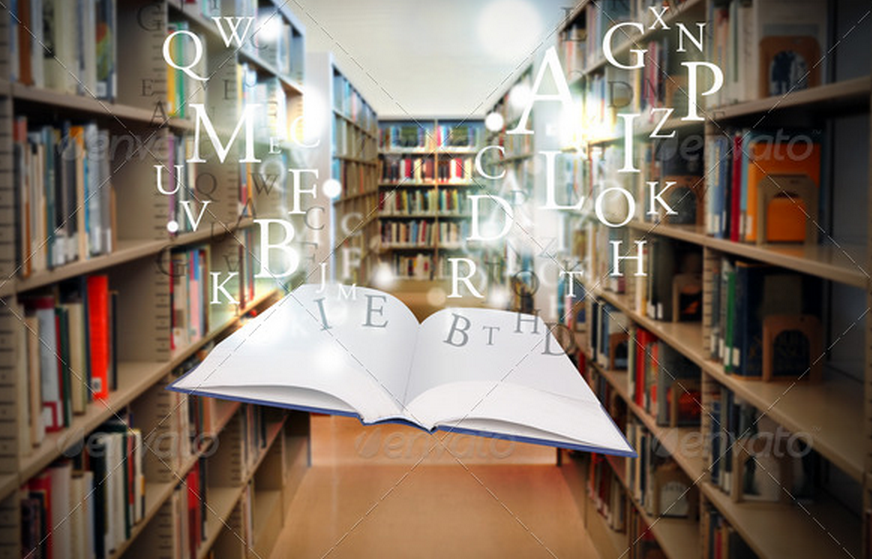 The Need for an Educational Foundation
York Public Schools have always had a reputation for outstanding education. However, practical limits on federal, state, and local funding have affected the school system's ability to support programs outside of the basic core curriculum.
Excellence in public education is essential to the economic and social well-being of the community. Our foundation raises private funds for public education to enrich the educational experience for all our children. We are passionately committed to provide all students with every opportunity to succeed.
Dr. Henry R. Scipione Award
Nominate your most admired York educator to receive this prestigious YEF Award:
"Awarded to an educator whose efforts serve to promote and advance excellence in education for students in the York school system."
YEF would like your family to decide! To tell us who you think deserves a chance to win the Dr. Henry R. Scipione Award, along with a $500 unrestricted cash award.
Nominations are due by May 31, 2017